The Condom and Other Stories
Cheating spouses and conniving friends. Strong women, shrewd operators, and a strongman (or two). Crooked police and clergy. Artful dodgers.
The Condom and Other Stories presents a colorful cast of characters whom readers will simultaneously cheer and boo in seventeen stories laced with humor, snappy dialog, and the odd twist.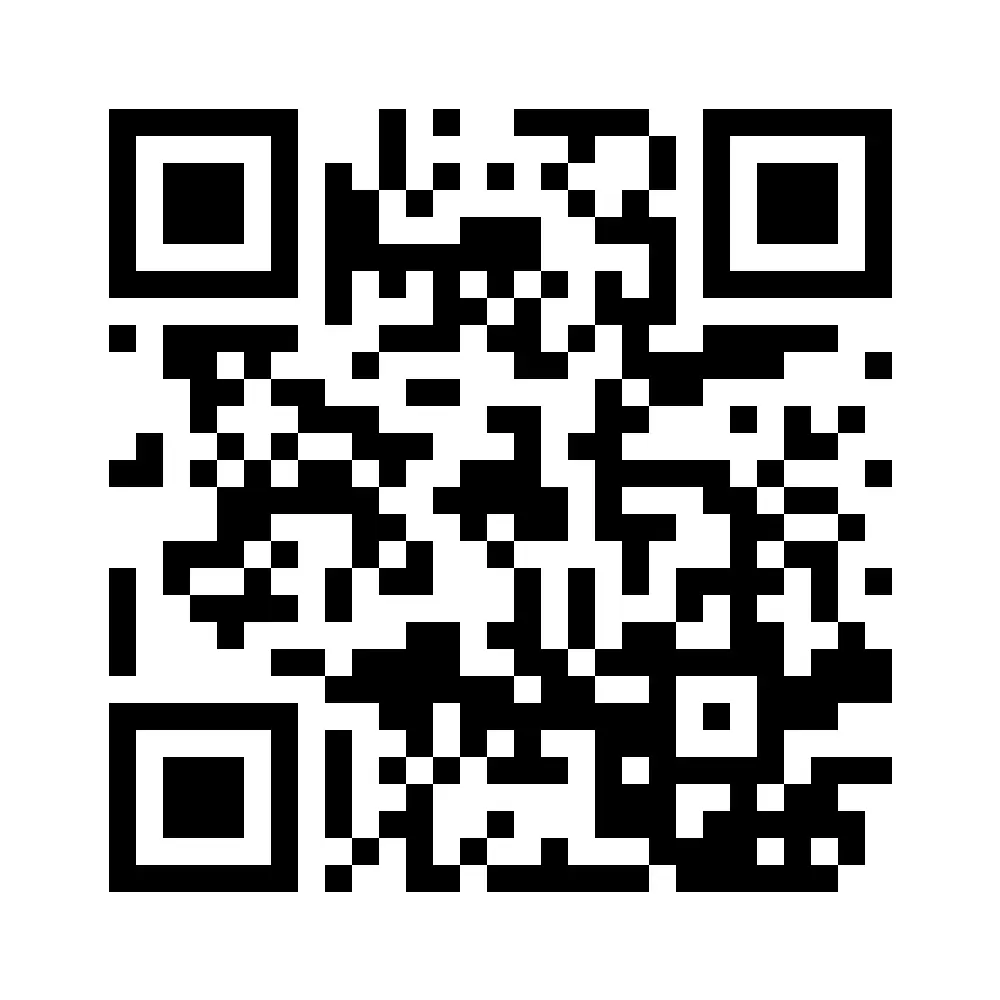 Scan QR code to view the book on Amazon.
Sign up to get updates on Peter's latest short stories, free book chapter downloads, book club information, and more.